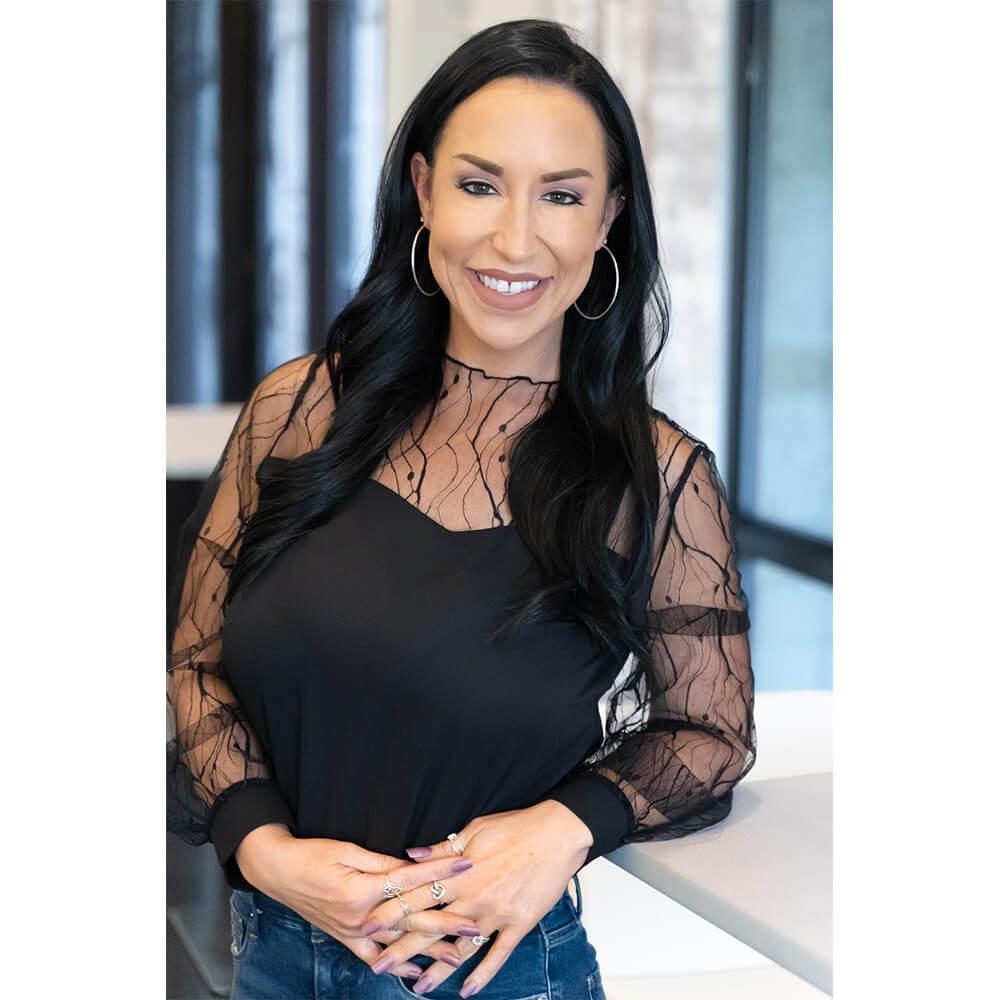 Chandler serves as a liaison coordinating cosmetic procedures between both Dr. Robert Najera and Dr. Aimee Nguyen. Chandler helps to combine vaginal cosmetic surgery and body cosmetic surgeries with limited downtime. She helps answer questions regarding your procedure, financing options and surgery scheduling.
https://vaginalmakeoverdallas.com/
Outside of work: Chandler enjoys spending time with her husband and two kiddos. When she is not busy with her kid's sports she loves crafting, traveling and working out.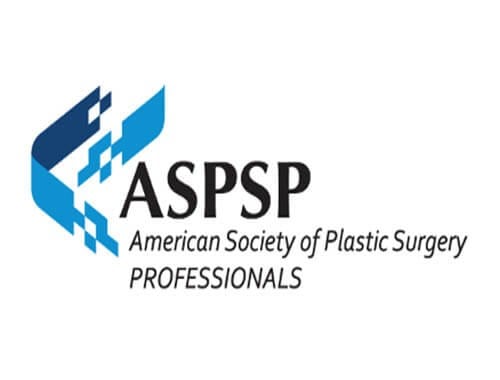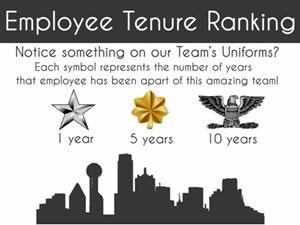 Related Posts