Plano Woman Decides On Breast Enhancement
Procedure Details
Patient was referred by a previous patient. Dr. Najera serves patients looking for plastic surgery services in Plano, TX. This women in her mid-twenties was unhappy about the size and shape of her breasts. After consulting with Dr. Najera, she decided on breast enhancement surgery. Her desire was to go from a C-cup to a D-cup. After completing the surgery, the patient is very pleased with her results.
More
Front View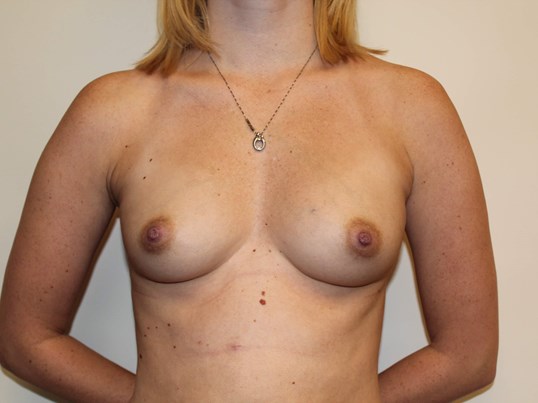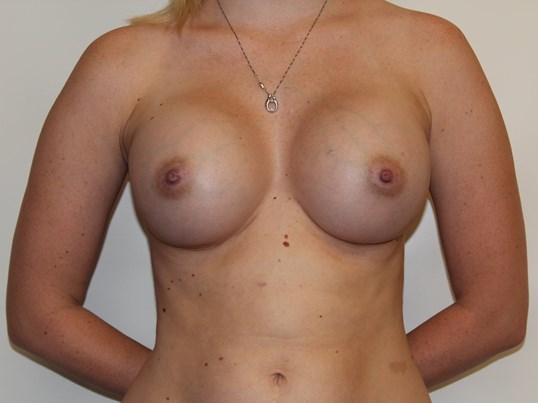 Left breast 375cc implant, R breast 400cc implant More
Patient is very pleased with the results.
Location