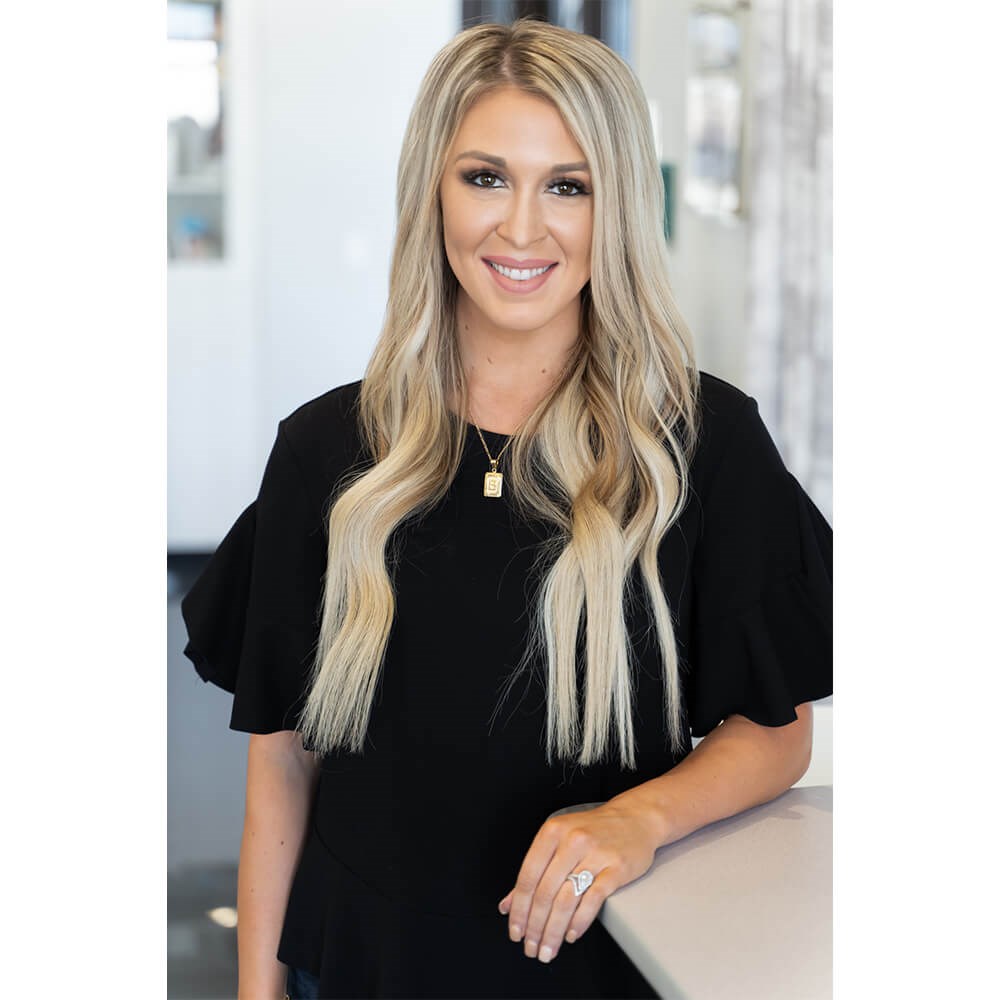 Bethany understands that medical aesthetics is where art meets science, and she is passionate about providing her patients with detail-oriented and precise results. With extensive comprehension of facial anatomy and injection techniques, Bethany loves helping her patients feel confident and beautiful using injectable dermal fillers, neurotoxins, PRP, Kybella procedures and much more.
Bethany is a nationally-certified Physician Assistant with a heart for patient-centered and compassionate care. After graduating Summa Cum Laude with her Bachelor of Science degree from Stephen F. Austin State University, Bethany attended the University of North Texas Health Science Center where she obtained her Masters of Physician Assistant Studies and graduated at the top of her class with multiple honors.
Outside of work you'll most likely find Bethany on a patio watching football with her husband and spoiling their two Pomeranians, Layla and Lulu.